THE DIPLOMAT: Will the ILO Defend China's Uyghurs?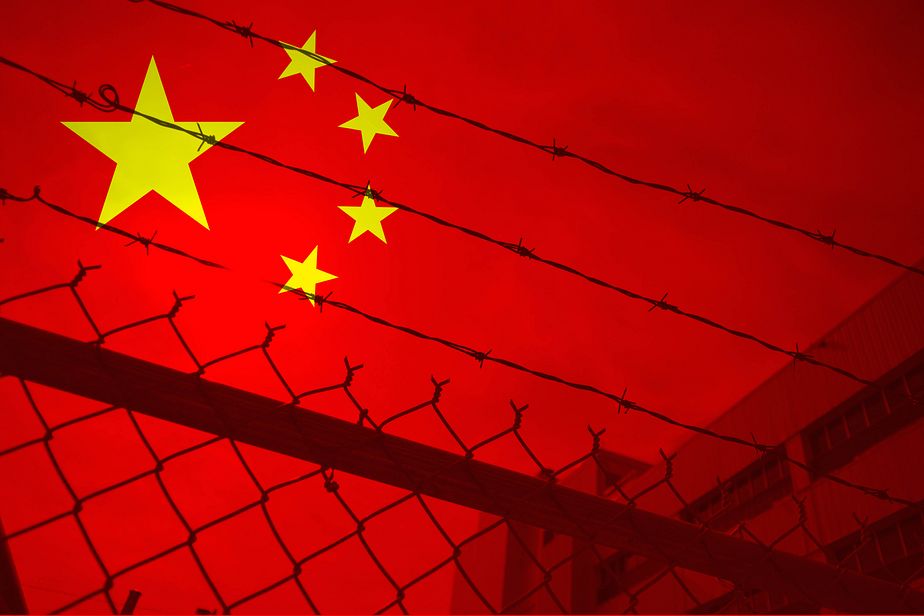 Uniquely of all U.N. agencies, the ILO has the capacity to act without consensus, or in this case agreement from China.
There is understandable anguish about the human rights abuses being suffered by Muslim Uyghur and other ethnic communities in China's Xinjiang region. The documentation of violations has grown more graphic over the last two years, while an international response remains largely indeterminate.
Not so for the Trump administration, which has sanctioned Chinese officials and firms for complicity in the abuses, and also issued a warning to U.S. businesses that they, too, could face sanctions for sourcing goods from Xinjiang if tied to the widespread forced labor in the region.
To amplify the basis for these actions, National Security Adviser Robert O'Brien penned an op-ed on July 12 in which he referred to "the vast archipelago of camps where 1 million Uyghurs are undergoing "reeducation," "thought transformation" and forced labor." Secretary of State Mike Pompeo gave a July 23 speech and referred to Xinjiang's "concentration camps."